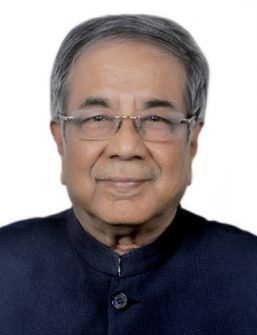 Padma Shri Dr. T.K.Viswanathan
Padma Shri Dr. T.K.Viswanathan a legal luminary who has held various positions in the academia, Government of India and in Lok Sabha. Former Law Secretary and Secretary General, Lok Sabha. He has drafted many important landmark legislations over the past two decades. He has been the Consultant to the former President of India, Shri Pranab Mukherjee. He is working on legal and constitutional remedies for the African Democracy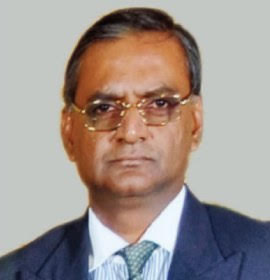 Mr. K. S. Ramanujan
Mr. K. S. Ramanujan, Gold Medalist from IIT, Chennai expert in Power electronics system design, VLSI & Integrated Circuit design & High performance multiprocessor Architecture Parallel computing electrical control engineering principles for analysis of system biology computations and predictive analysis. He has gained a wide experience in this field in Maldives, Sri Lanka and Africa and specialised in developing MSMEs .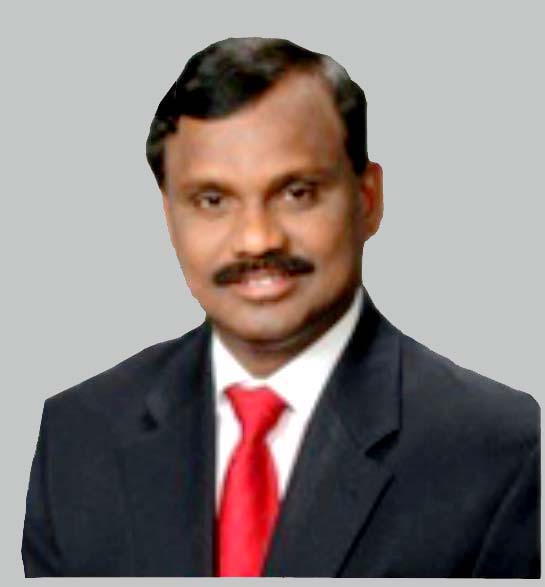 Dr. Rajan Natarajan
Dr. Rajan Natarajan a successful scientist, entrepreneur and had held a key administrative position as Deputy Secretary of State for Policy and External Affairs of Maryland, USA .the highest administrative office held by an Indian American in Maryland State's history. He has wide experience in the African Economy which will be useful for their economic development. He would be instrumental to bring the West and Africa-Asia closer thereby creating a borderless world.
Ms. Prabha Rao
Ms. Prabha Rao, A journalist with the Indian Express focusing on Legal and Economic affairs who got into the Indian Police Service and worked in several Law and Order, Investigative and Intelligence postings in the state and then on she joined the Cabinet Secretariat, Government of India and acquired wide experience in Middle East, North Africa, Combined Russia and Central Asia. She has the experience and expertise in the development of sustainable MSMEs in emerging Africa.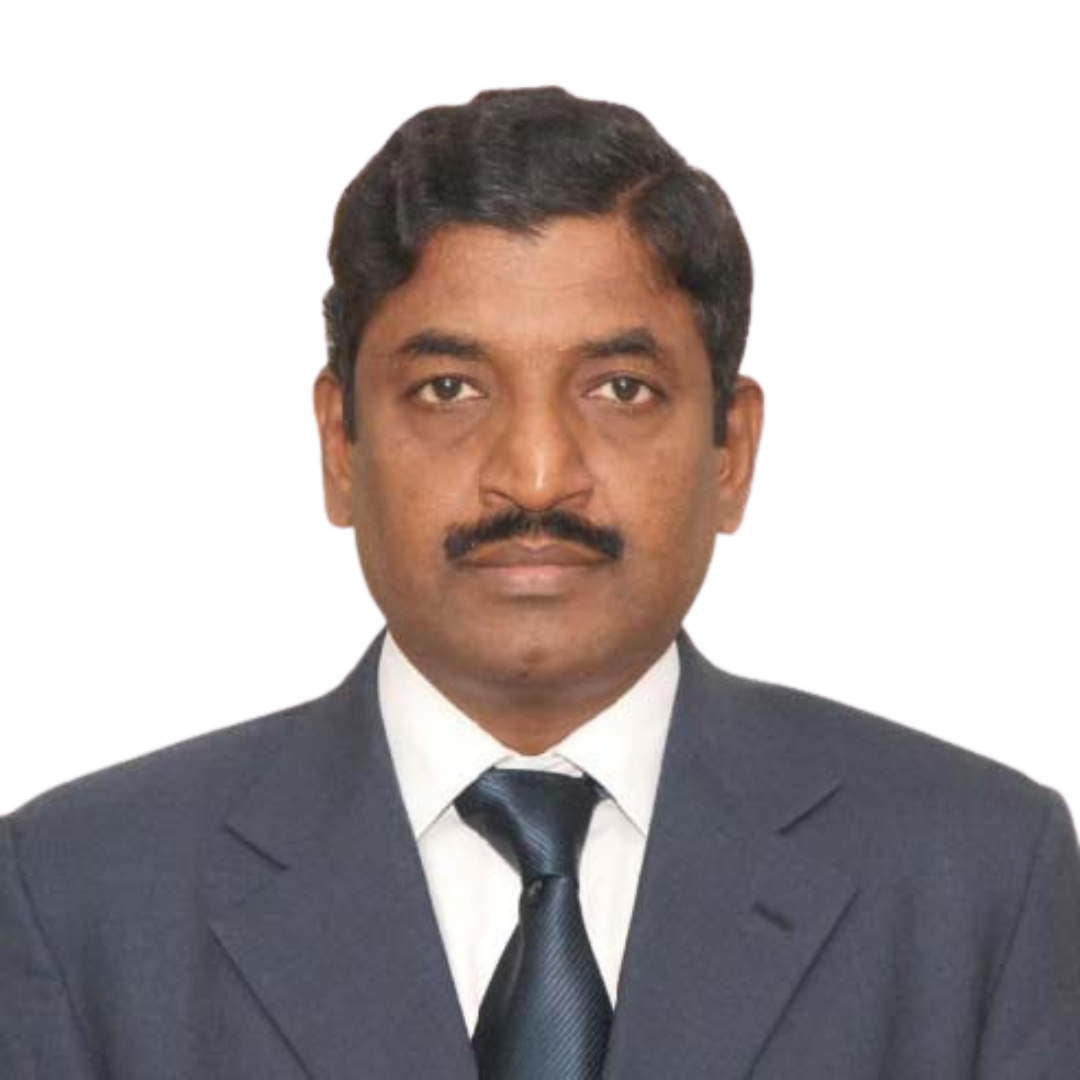 Dr. Krishnasamy Radhakrishnan
Dr. Krishnasamy Radhakrishnan, I.P.S. Former DGP, Civil Supplies, CID department of Tamil Nadu. He holds a PhD in Criminology from the University of Madras. He received the Queen's Award for Innovation in Police Training and Development in 2002 and 2004 and is the only officer from all of the Commonwealth Nations to have won the distinguished biennial award consecutively. He is a global expert in security, counter intelligence and safety standards with focus in defence development strategy strategy for Africa and to train SMEs in the field of Security applications and adoption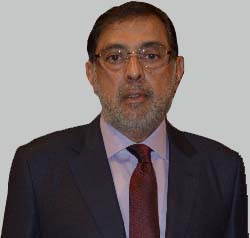 Mr. Aijaz Ahmed
Mr. Aijaz Ahmed a Management Professional with a heritage that comes with genius bespoke Mens' Garment Designing of Syed Bawkher & Co of Chennai, a century old organization with master craftsmen practicing the art of custom-made and detail-oriented Designers for several generations, with a worldwide reputation, adhere to the time-honored tradition of garment designing since 1904. He is an expert in fabric and textile industrial development. He has the capabilities to empower the women MSMEs entrepreneurs in the field of fashion, garments and textile industry.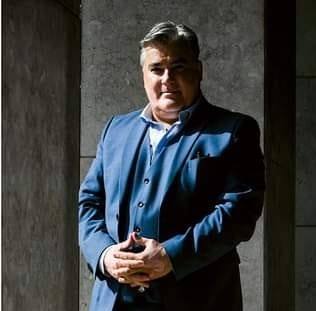 Mr. Amedee Santalo
Mr. Amedee Santalo a computer science engineer who started his career in Geneva at CERN, the European Organization for Nuclear Research. He is now specialised in Smart Cities and Skyscrapers Design using Biomimicry as inspiration and has experiences in Europe, Africa, Middle East, Asia and Eastern Europe. He also represented the higher education department for European Union (C.I.F.E.) in UAE for two years. In the same period he also served as the Adviser of H.H. Sheikh Tariq M. AL Qassimi, member of the Ras Al Khaimah (U.A E.) ruling Family. He partners with Swiss Hospitality Holding SA, a new brand of 4 star hotels chain based in Geneva believes that the global society is changing, indeed the Digital revolution will totally transform the future of Africa, the land for new challenges-Development of the MSMEs.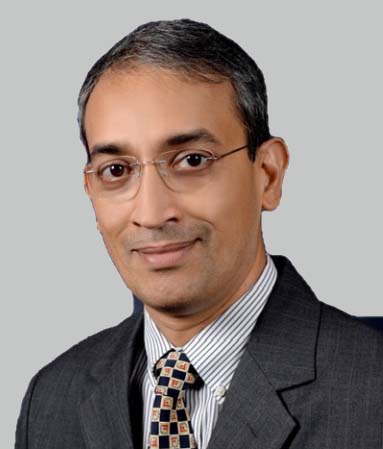 Mr. K.V. Narayan
Mr. K.V. Narayan is an Engineering Graduate with 30 years of experience in strategic planning and business development activities for enterprises building infrastructure projects predominantly in the petroleum and petrochemical industry. Narayan is well versed working with Government, Public and Private Sector in India. He will be involved in AIEF initiative in bringing together global enterprises driving Africa India Industrial cooperation and growth.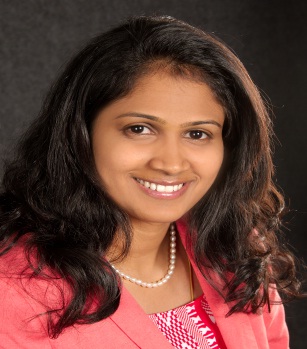 Ms. R. Praneshwari
Ms. R. Praneshwari, a Technology professional , holds a Bachelors Degree in Engineering from the highly reputed Anna University Guindy, Chennai. With passion for new challenges, she has handled several projects successfully, completing the construction of a FIFA Football stadium in Port Blair, Andaman & Nicobar Islands, and production of Tunnel rings for the Chennai Metro Rail Project. She is currently heading the project for manufacturing tunnel rings for the Mumbai Metro Rail Project. She has acquired wide knowledge experience in developing projects and management which she will showcase in Africa.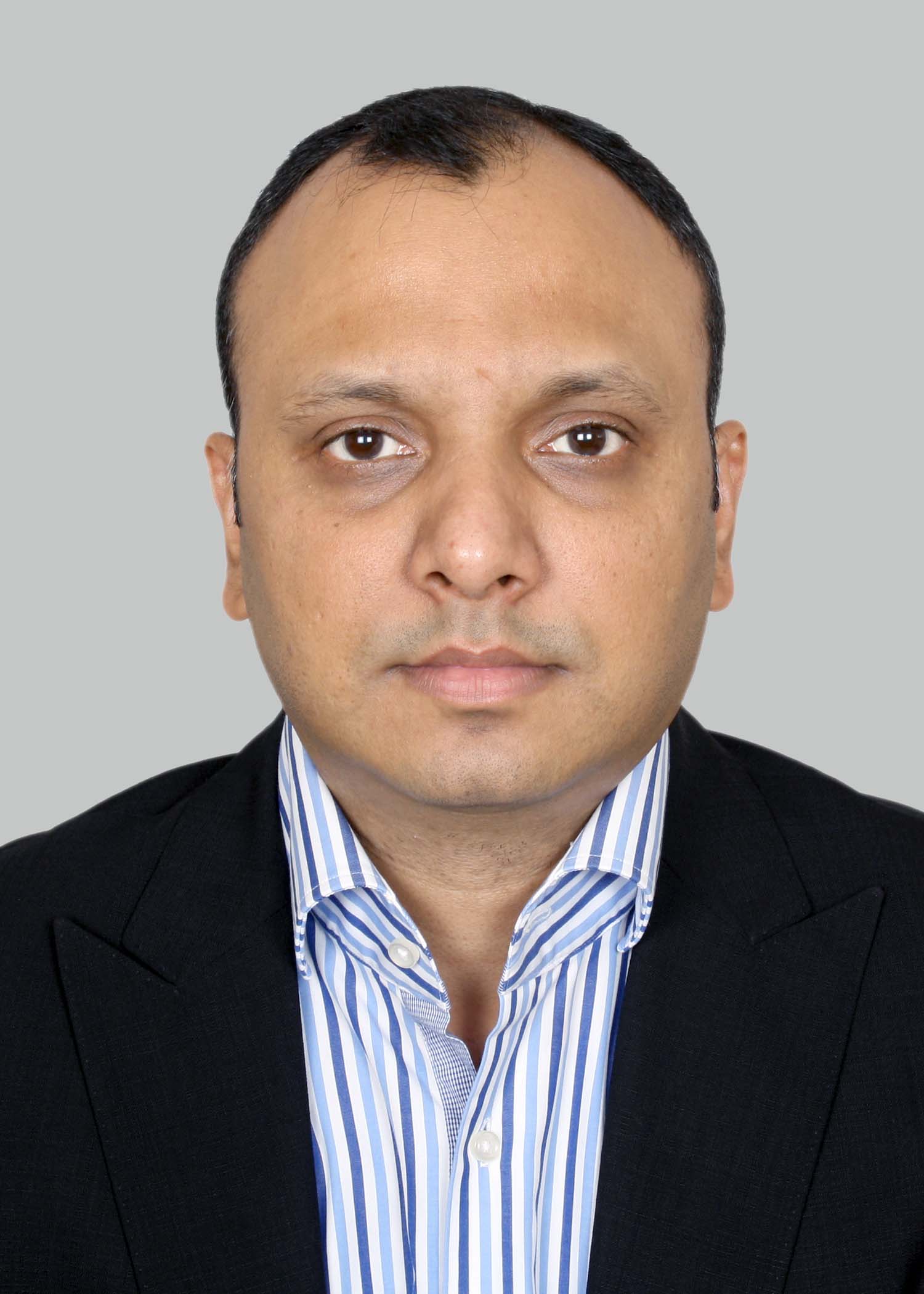 Mr. Gautam Jain
Mr. Gautam Jain an Engineering Graduate and Management Professional, who is now a successful entrepreneur engaged in distribution of Automotives and Automotive products in Europe, Middle East, Asia, Africa and parts of North & South America. An entrepreneur for development automobiles infrastructure in Africa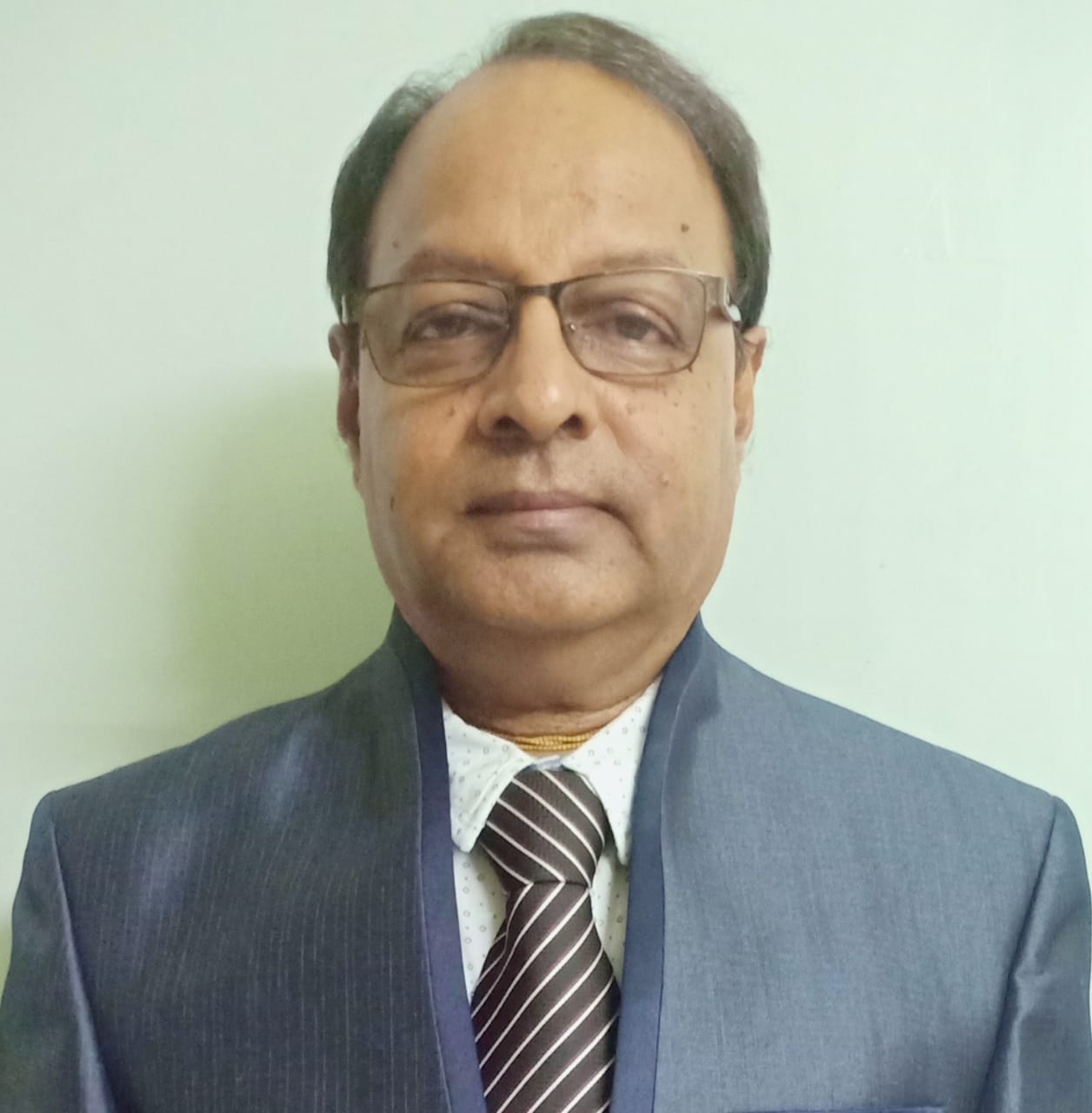 Mr. S.V.Shanmuganathan
Mr. S.V.Shanmuganathan is a Management Professional and Entrepreneur, with experience in various fields like Granite Mining and processing, catering and real estate development. He is currently involved in study of African markets, transfer of technology and training manpower especially in MSMEs of Africa.